Retreats | Perugia Italy
We offer a variety of residential experiences with gifted teaching artists in the heart of Perugia.
Enjoy staying together at this peaceful Italian estate, with fresh country meals, charming rooms,
a pool, and the surrounding natural beauty. Workshop sessions, all meals, lodging and ground transportation from Perugia included.
more details on each workshop page.
Scroll down for travel information.
 Perugia 
Mike Mitchell
June 13-21, 2024     $2300.00 USD
arrival June 13 dinner and evening gathering / 
full teaching days June 14-20, 2024
Departure after breakfast JUNE 21, 2024
*price includes ground transportation to and from Perugia, lodging, delicious chef prepared meals,
all workshop sessions and a culminating concert. contact Margie for more info.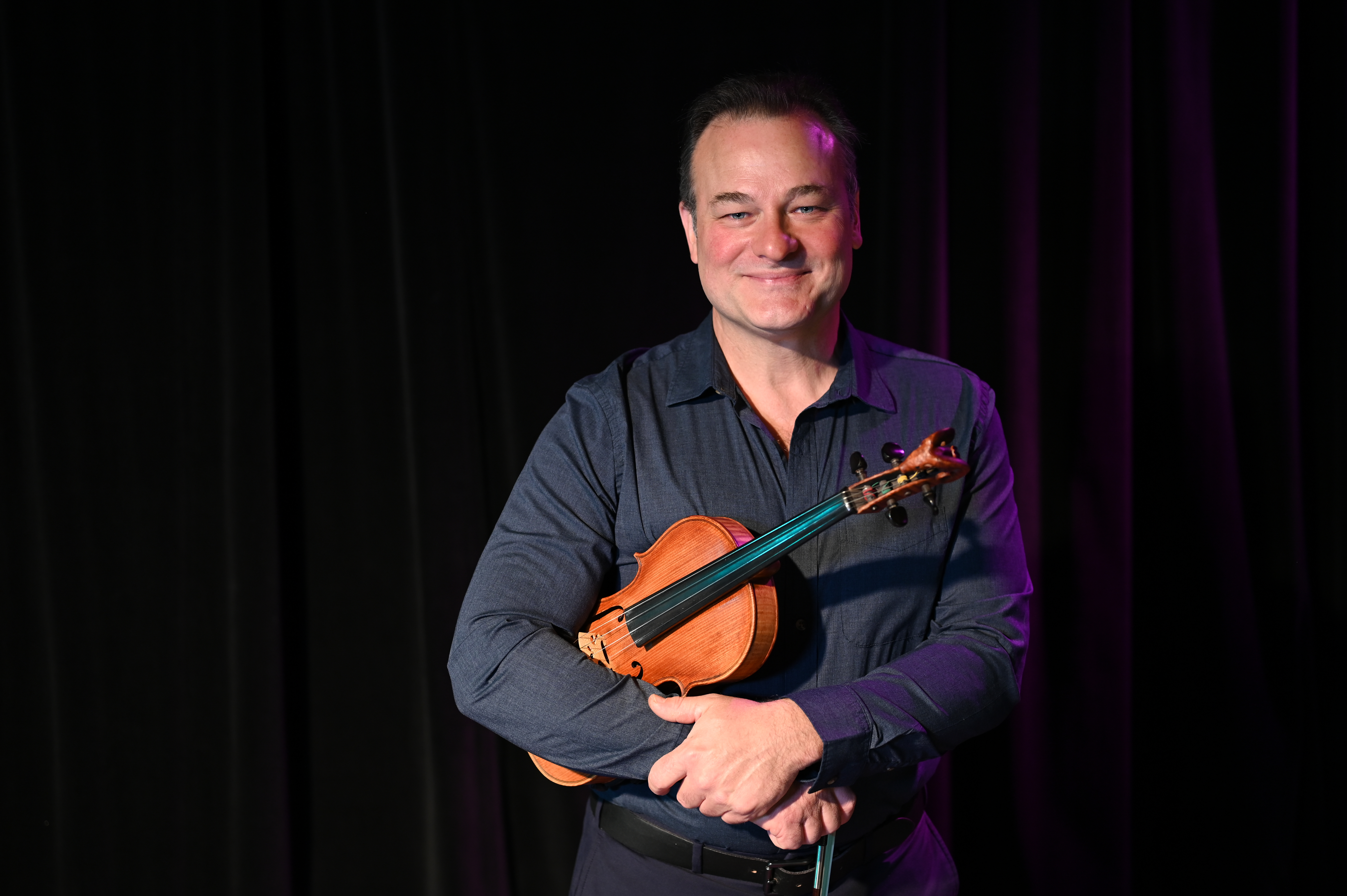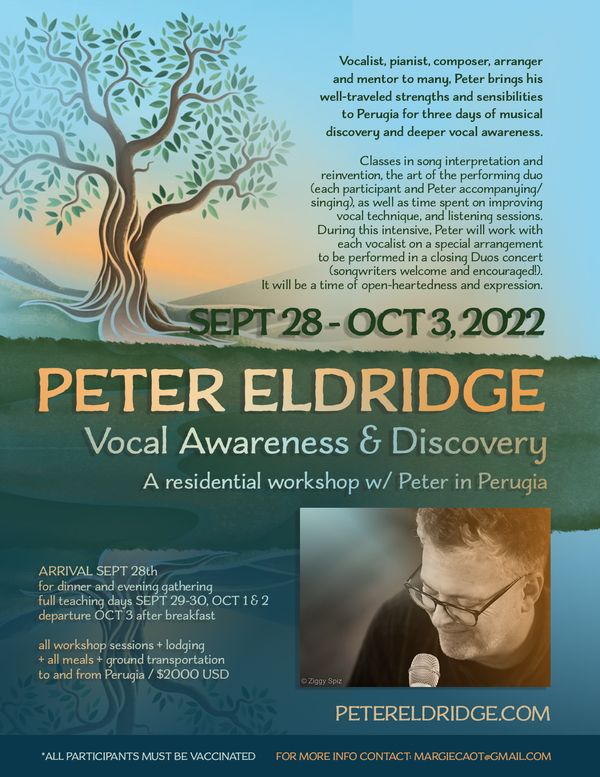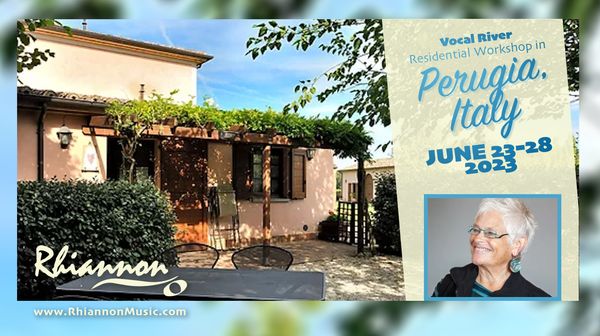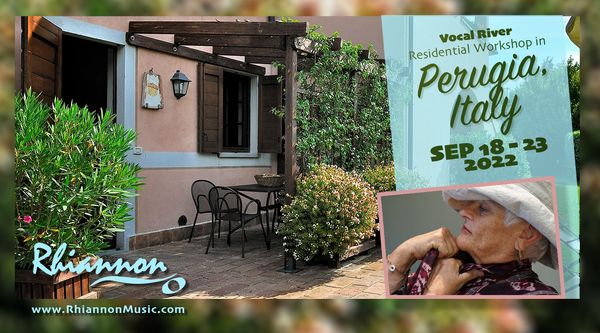 http://agriturismocorniolo.com

Special thanks to our gifted and generous teachers,
our wonderful host Flavia, and to all of the singers who make our workshops beautiful and memorable!
Another reason for the success of this workshop for me were these amazing participants. They all were so different and each of them in his own way friendly, loving and intense.  I so much hope, that I can meet again each of them.   
The rooms, where we lived and the room, where we worked and had breakfast, lunch and dinner was fantastic. The whole location is a dream.  Flavia is the most friendly and helpful host, I ever met! She's an angel.  Well, I think, you notice, that I'm absolutely and totally enthusiastic about having had the luck, to be part of this wonderful workshop.   ~ Martin G. 
  Tuition includes:
  Chef prepared meals: dinner on arrival day, breakfast, lunch and dinner for the workshop days,
  and breakfast on the morning of departure;
  Double occupancy lodging
  See photos to view accommodations.     https://www.agriturismocorniolo.com/appartamenti
  Ground transportation to and from Perugia is included. 
  We will pick up workshop participants in Perugia on arrival day at 3:00 PM
  Participants will be taken to Perugia after breakfast on the morning of departure.
  *If you are driving yourself -you are welcome to arrive after 4:00 PM  on arrival day.
  Dinner will be approximately 7:00 PM this first evening.
  We will take good care of you! 
  Contact Margie if you have any questions: margiecaot@gmail.com 
  252-202-0865 (east coast USA)
  For specific questions about the lodging or travel-you can reach out to Flavia
  - our host -- you can contact her directly:
  +39 347 1895280  chiacchellaflavia@gmail.com    agriturismocorniolo.com |  map
It was a marvelous weekend, with interesting people, warm welcomes and very inspiring musical exchanges. The accommodations and food were incredible.  Peter was so generous, insightful and good spirited that he was able to bring out the music within us. It was truly a magnificent experience.  I would surely do it again!  -Kiko Pereira